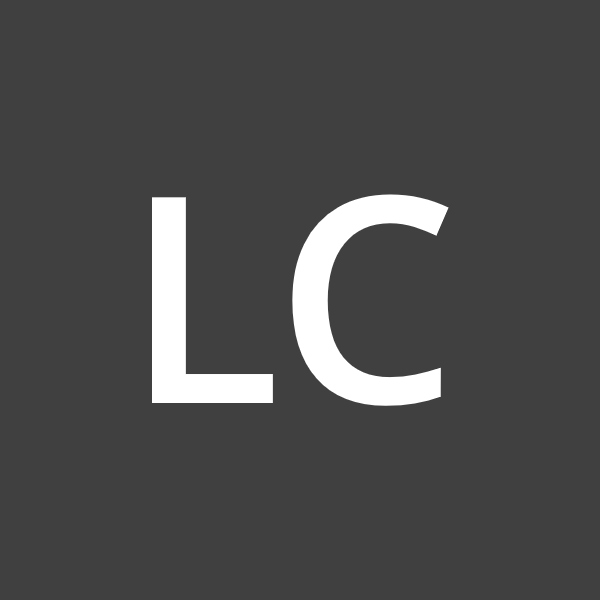 Leo Chan
I am a computer science student attending the University of Toronto Scarborough in the final year of my Bachelor of Science Degree in the Software Engineering Stream of the Computer Science Program.
Projects
Website Tool: Magia Record Character List
A web tool for creating a list of your Magical Girls.
Figma Plugin: Magia Record Character Grid Creator Interface
A Figma Plugin for creating a grid view of your Magical Girls.